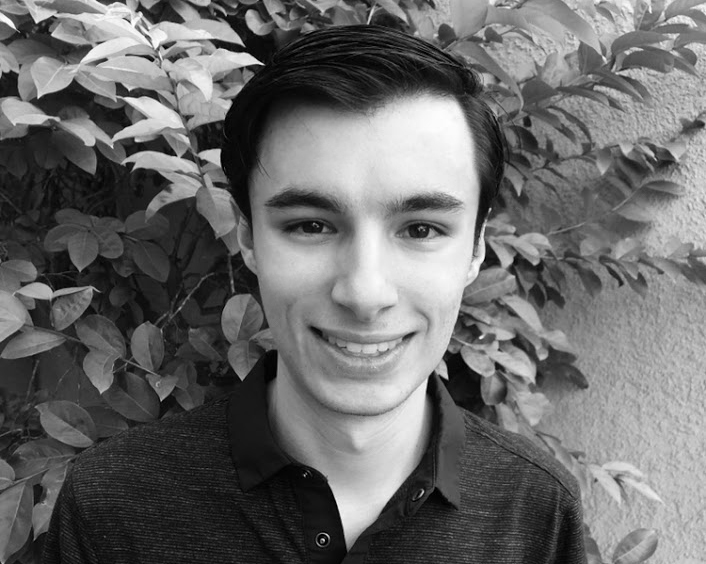 Video Game Developer
Experience in creating unique levels in unreal engine. Developed and expanded upon pre-production packages, including top down maps, walkthroughs, asset lists. Intermediate understanding of Scripting in both C# and Blueprint. Vast experience with Autodesk Maya including, 3D modeling, UV mapping, animating 3D objects, and texturing. Managing and participating in group projects using Perforce and Trello.
Academy of Art University
BFA in Game Development | Class of 2021.
Successfully developed and managed video games in a group environment.
Produced and casted esport events hosted by the school.
Created and pushed games through all stages of development.
Former Captain for ArtU Esports Overwatch Varsity Team.
Currently collaborating on a project for NASA.
Experience
Vast experience in FPS
Team Captain / In-Game Lead for school's collegiate team.
MMO and ARPG Enthusiast
Vast knowledge of a variety of gaming platforms: PC, console (PS4, Nintendo Switch), and mobile.
Currently playing: Valorant, Path of Exile, Overwatch, Rainbow Six: Siege, Apex Legends.
Past experience in: World of Warcraft, League of Legends, Hearthstone, CSGO.
Experience
Internship: ShadowMachine
Worked daily with producers, artist, and animators to help with day to day tasks.
Participated in meetings and TV episode script reads.
Received inside tips from concept artists and animators.