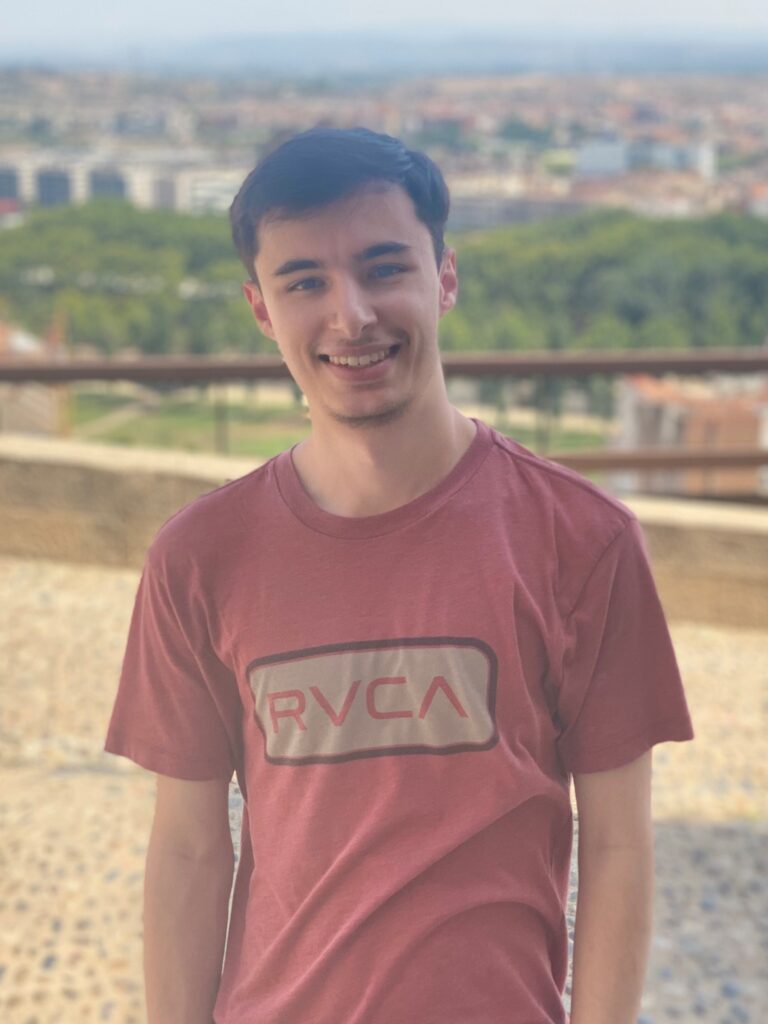 Video Game Developer
My journey as a game designer has been marked by a profound passion for crafting immersive experiences. With my proficiency in Unreal Engine, I aim to create distinctive levels that resonate with players. In my brief tenure as a game designer, I have brought games through all phases of development. From white box prototyping to the culmination of the triumphant release of a AAA-caliber title. An integral part of this process involved employing Blueprint Scripting to tackle Jira tasks, showcasing my problem-solving skills, and communicating with producers, engineers, and other designers.
The pinnacle of my career thus far resides in the invaluable experience gained from contributing to a shipped AAA title. Day in and day out, I collaborated within the studio's dynamic environment, dedicatedly refining the game until it achieved the desired quality that players deserved. This hands-on involvement provided me with an unparalleled education in the intricate workings of game development, emphasizing the meticulous attention to detail required to deliver a polished gaming experience. I am always committed to exploring fresh avenues and seizing new opportunities that allow me to bring innovation, engagement, and fun to the world of gaming.
Experience
Associate Level Designer: Striking Distance Studios
Aided in the completion of The Callisto Protocol and it's
two major DLC all in Unreal Engine 4.
Helped resolve over 1000+ bugs across every level through
the means of Blueprint Scripting and alternative design
solutions.
Full ownership of two sections of a large level. Carried
responsibilities from initial whitebox phase to full release
Participated in daily discussions with designers and
producers outlining goals, tasks, and next steps.
Early prototype testing in Unreal Engine 5
Internship: ShadowMachine
Worked daily with producers, artist, and animators to help with day to day tasks.
Participated in meetings and TV episode script reads.
Received inside tips from concept artists and animators.
Academy of Art University
BFA in Game Development | Class of 2021.
Successfully developed and managed video games in a group environment.
Produced and casted esport events hosted by the school.
Created and pushed games through all stages of development.
Former Captain for ArtU Esports Overwatch Varsity Team.
Currently collaborating on a project for NASA.
Gaming Experience
Vast experience in the FPS Genre
Team Captain / In-Game Lead for school's Overwatch collegiate team.
MMO and ARPG Enthusiast
Hands on experience with a variety of gaming platforms: PC, Console (PS5/PS4, XBOX)
Currently playing: Games I am playing: Valorant, Path of Exile, Diablo 4, Baldur's Gate 3, Elden Ring
Past experience playing: Overwatch, World of Warcraft, League of Legends, Hearthstone, Apex Legends, Rainbow Six: Siege.